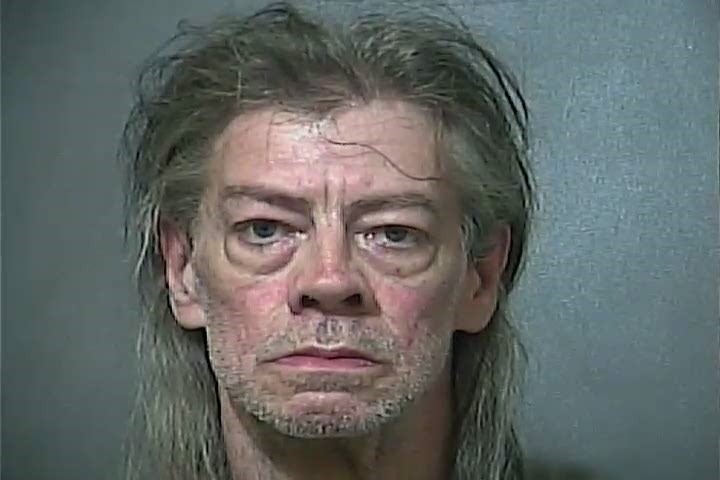 TERRE HAUTE, Ind – A Terre Haute man faces several charges in connection with the death of his disabled girlfriend.
56 year old Rick Allen Bradbury will stand trial February 14th next year for the death of 52 year old Melisa Freeman.
On June 5th Bradbury called police after he found his girlfriend dead in her bed.
Bradbury told police the woman had degenerative bone diseases and was paralyzed.
An autopsy showed Freeman's cause of death as methamphetamine and hydrocodone toxicity.
Police told police that the two had smoked meth for years.
Bradbury is being held in the Vigo County Jail on $75,000 cash only bail.
He has another hearing set for December 13th.